Category: 1970s, Actress, Biography, Photos
Liz Renay American Actress
Published 05.01.2018 · Comments:
Comments Off

on Liz Renay American Actress
· Read: 1 min · Views:
Short Bio
Pearl Elizabeth Dobbins, known as Liz Renay, was an American author and actress who appeared in John Waters film Desperate Living. Vintage Cuties probably has some naked pics of her.
Hot Photos Liz Renay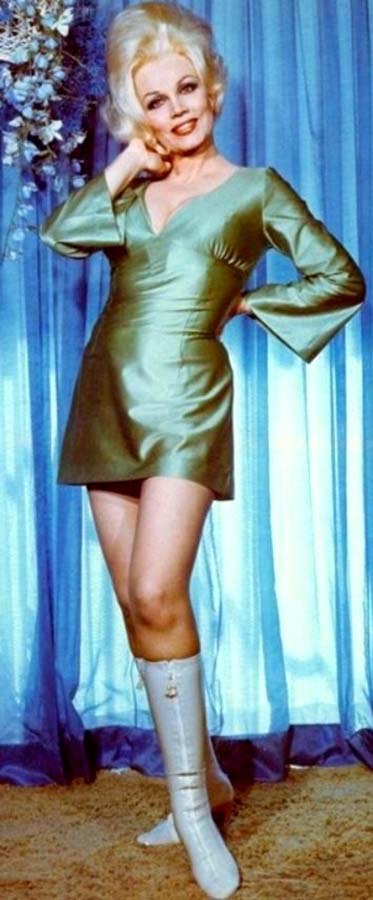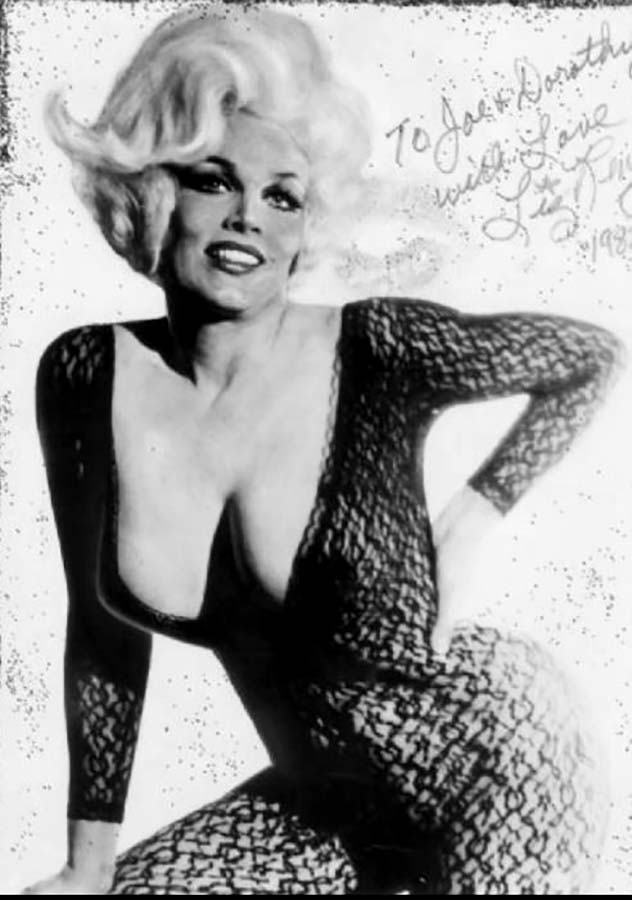 Born Pearl Elizabeth Dobbins, knockout Liz Renay's personal life often overshadowed her film career. She became a showgirl and, later, a stripper after running away from home in the 1940s. In the 1950s, Rennay made an effort toward acting and landed a starring role in Date with Death (1959; with Gerald Mohr and Robert Clarke) and was considered for other big roles. But when she was sentenced to three years in Terminal Island Prison after refusing to fink on her lover, mobster Mickey Cohen, her hopes for screen stardom vanished. However, after her release from prision, Renay published her famous autobiography My Face for the World to See (1971) and found work as an actress in low-budget films.
Filmography Liz Renay
The Sound of Fury – 1950
2. The Thrill Killers – 1964
3. The Nasty Rabbit – 1965
4. John Waters' Desperate Living – 1977
5. Astro-Zombies – 2002
More Links
http://www.imdb.com/name/nm0719294/
http://pornstarclassics.com/classics/liz-renay/
https://www.rottentomatoes.com/celebrity/liz_renay/